Xiao hou
Sound Mixer | Sound Designer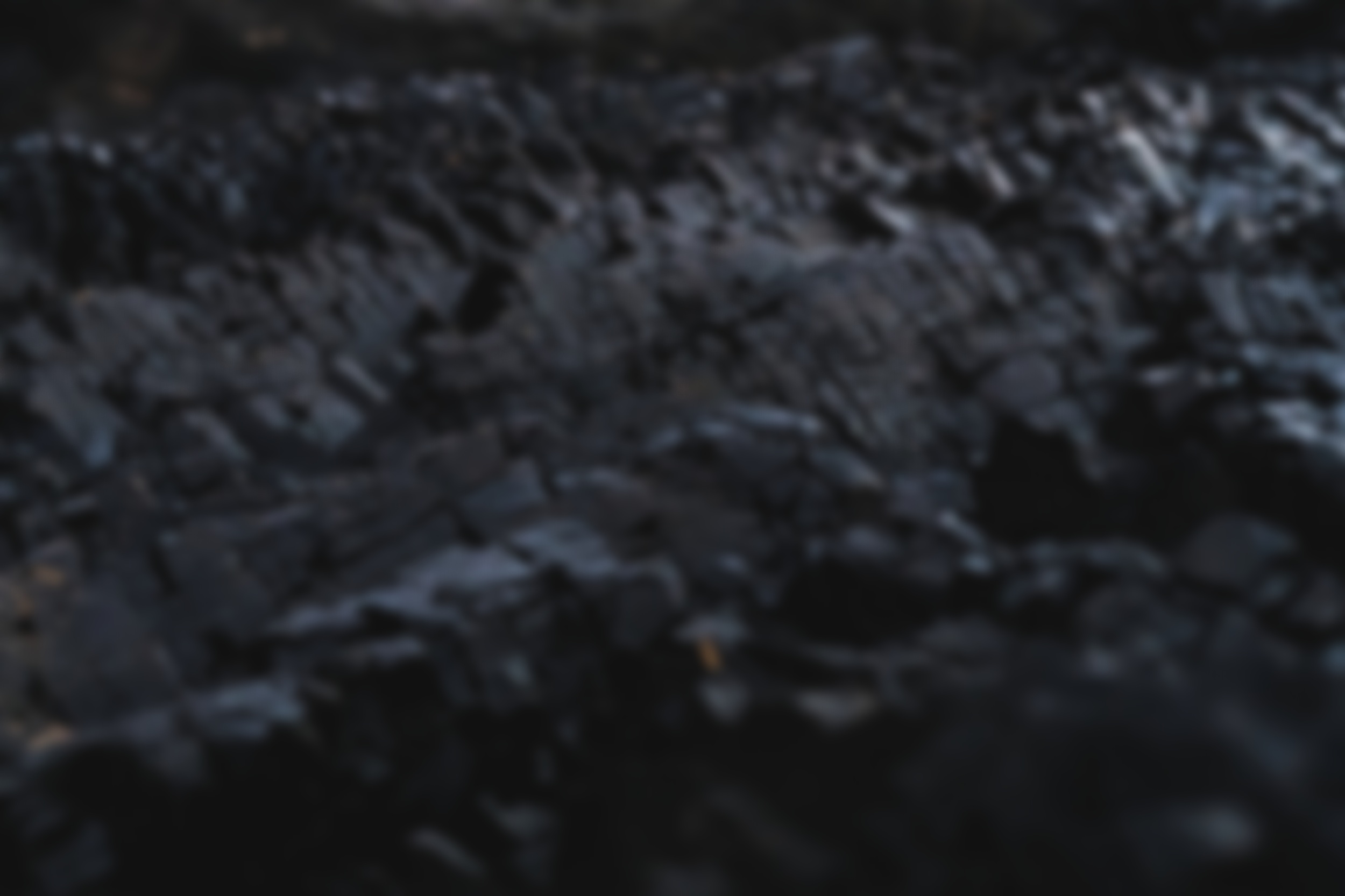 Xiao Hou is a Los Angeles based production sound mixer and sound designer, the Grammy Awards voting member, Cinema Audio Society associate member and Audio Engineering Society member. Specializing in studio recording, field recording, sound design and surround sound mixing. He has worked with Academy Award winning supervising sound editor - Martin Hernandez(The Revenant, Birdman), celebrities like Larry King, John Cho, Paris Hilton, Kendall Jenner, Kobe Bryant, companies and brands such as Netflix, Hulu, NBA, NBC, Tencent, VIVO, Olympic Channel, EWTN, SoulPancake, Jubilee, College Humor, etc. His works have won or selected by Sundance Film Festival, Cincinnati Film Fest. Orlando Film Fest, Macon Film Festival, Madrid International Film Festival.
He was also the recording engineer for 6th Beijing Nine Gates Jazz Festival, the sound consultant for Beijing Poly Theater, and the past president of Professional Sound and Lighting association at Southwest University of Science and Technology.
Born and raised in an artistic family, Xiao Hou's father is a well-known Chinese calligraphy artist who has over 100 calligraphy books and dictionaries published. Inspired by the oriental culture and obsessed with western culture, he came to America to start his journey in sound. His interest in audio sprouted from becoming an audiophile in his early age. Xiao has completed a Master of Fine Arts in Sound Design at Savannah College of Art and Design.
Xiao Hou on IMDb: http://www.imdb.me/xiaohou